13 Aug 2019
ZEDRO Motors Overview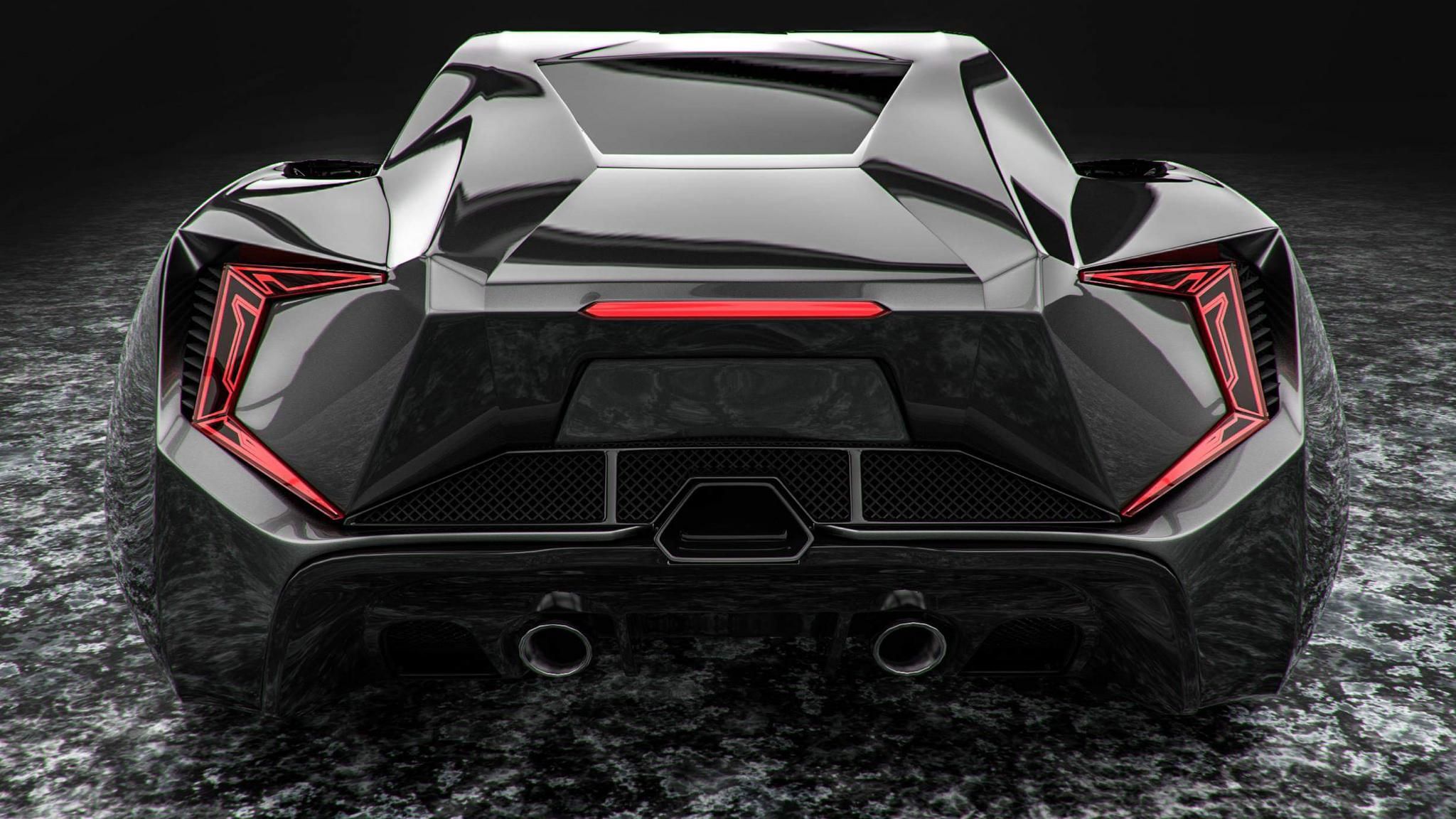 ZEDRO Motors is a Lebanese brand and manufacturer of luxury exotic, and concept cars. Based in the UAE, known for their wide variety of products, from affordable and reliable supercars, to their top of the line one of a kind concept builds.
The First Model namely "The Notorious "will be unveiled at the Dubai International Motor show, and will be limited to 100 Units. Fully customizable, from Paint, Interior leather and stitching, Wheels Color and finish, to headlights and taillights Initials engraving.
The Notorious will be ZEDRO Motors company launch model, based on the Infiniti G37 Chassis and engine, making it a highly reliable, and modifiable vehicle producing up to 1250Hp.
ZEDRO Motors insured that out of the 100 units produced no Notorious will look alike, making it one of the, most unique sports cars on the market.
As for their One of One Concept Project, ZEDRO Motors will unveil their one of one concept model designed and ready to be built based on its customers request and preferences, making it a one of a kind patent protected design, ready to be driven by its sole owner.