23 Jul 2019
The New Peugeot 2008 is Coming to the Middle East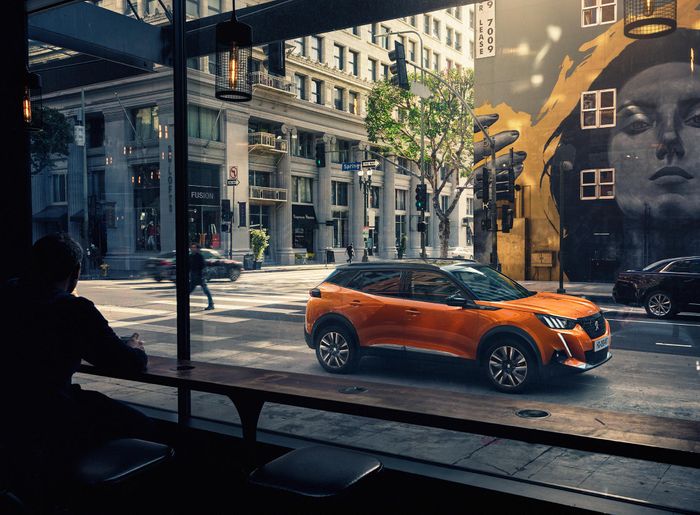 Peugeot is adding a new SUV to its Middle East line-up: the new Peugeot 2008. It is slightly chunkier than its predecessor, with a significantly improved kit based around what they call the iCockpit system, which is already a feature in their current line-up. It will also be available in a fully electric variant.
Peugeot refers to the SUV as an "ultra-modern interpretation of the instinctive and versatile driving experience", and it's available in three trims: Active, Allure, and GT Line, also mirroring the rest of the Peugeot range currently available. Slated to arrive in 2020, the Peugeot 2008 will be going up against the likes of the new Toyota Rav4 and the Volkswagen Tiguan, which is expected to get an upgrade next year.
Regional pricing for the Peugeot 2008 will be announced at a later date.