12 Aug 2019
The Fourth Generation of the RS Icon: The New Audi RS 6 Avant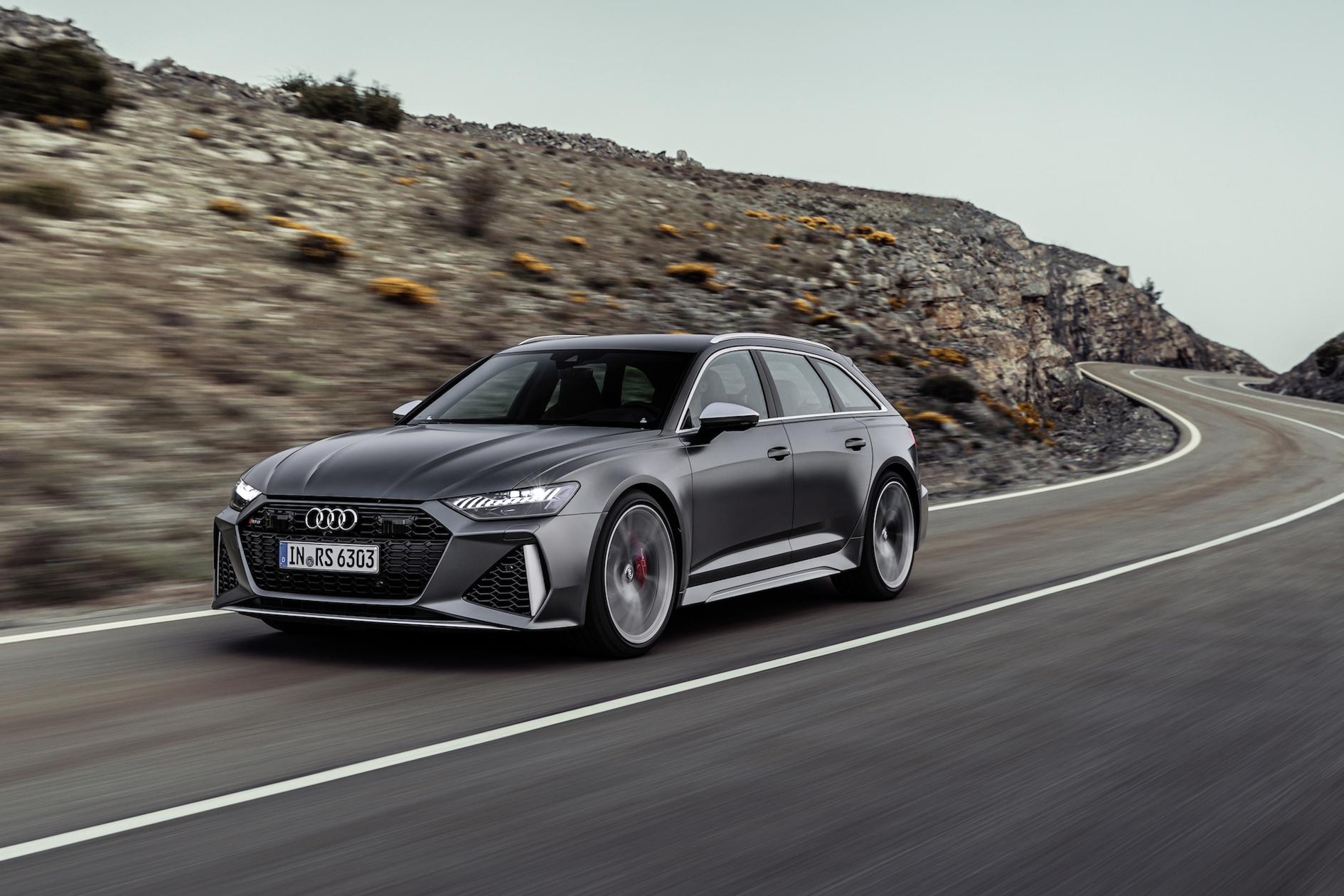 With the all-new Audi RS 6, Audi Sport seeks to usher in a new chapter in the ongoing history of the high-performance Avant. To that end, the new Avant carries more power than before, combined with increased efficiency with a mild hybrid system to turn it into the perfect all-purpose vehicle.
"Throughout our 25-year RS history, the Audi RS 6 Avant is one of our absolute icons with a large global fanbase," says Oliver Hoffmann, Managing Director of Audi Sport GmbH. "We will also be offering the RS 6 Avant in North America for the very first time."
The new RS 6 Avant is one of the first Audi Sport models to feature the new RS design language, with its entire front-end differentiated to the maximum to provide a distinctive look within the A6 model line. Additionally, the RS6 adopts the front headlights from the A7 model line. These not only come with a flatter, sportier expression, but also offer the option of the RS Matrix LED laser headlight with darkened trims as an additional USP. It also features a dynamic turn signal along with RS-specific sequencing when the vehicle is locked and unlocked.
The Audi RS 6 Avant packs a 4.0 TFSI to deliver 441 kW and 800 Nm of torque, which is maintained at the high level between 2,100 and 4,500 rpm. This high-performance vehicle goes from zero to 200 km/h in just 12 seconds. The top speed is electronically governed at 250 km/h. The Audi RS 6 Avant is available in 13 colours, including two RS-specific colours: Nardo gray and Sebring black, crystal effect along with a choice of five matte finishes.
The new Audi RS 6 Avant will go on sale in the Middle East during the second quarter of 2020.