10 Aug 2019
The Electric Jaguar I-PACE Makes Life Easier than Ever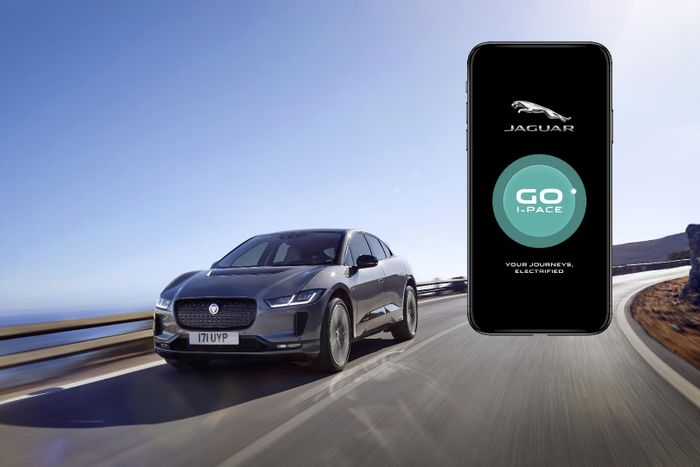 The all-electric Jaguar I-PACE has a set of features that make it a worthwhile addition to your garage: a new Digital Calculator and the Jaguar Go I-PACE mobile app.
The Digital Calculator allows owners to track their car's wheel size, temperature, and other variables, giving them clearer insight into the impact those factors have on the car's performance and maximum range of 470 kilometres, according to the Worldwide Harmonised Light Vehicle Test Procedure (WLTP).
The Go I-PACE app (which is available for both iOS and Android) allows users to measure the daily use of any car, which makes it an excellent tool for potential buyers to understand how the I-PACE might fit into their lives. The app calculates potential costs, how much battery the car uses per trip, and even the number of full charges it would take to cover any given distance, by tracking journey data via the location services on the driver's smartphone.
"By using these digital tools, existing and potential customers are able to see with great accuracy how an I-PACE could fit into their lifestyle and gain a real insight into how the range of the vehicle is affected by different factors," said Rob McKay, Head of E-Mobility, Jaguar Land Rover
"Looking at the data we have had so far, it is clear to see that not only is I-PACE ownership cost-effective, it is extremely convenient too," added Joanna Hewitt, Director of Digital Innovations, Jaguar Land Rover.