09 Jul 2019
British photographer Rankin turns his camera to the Phantom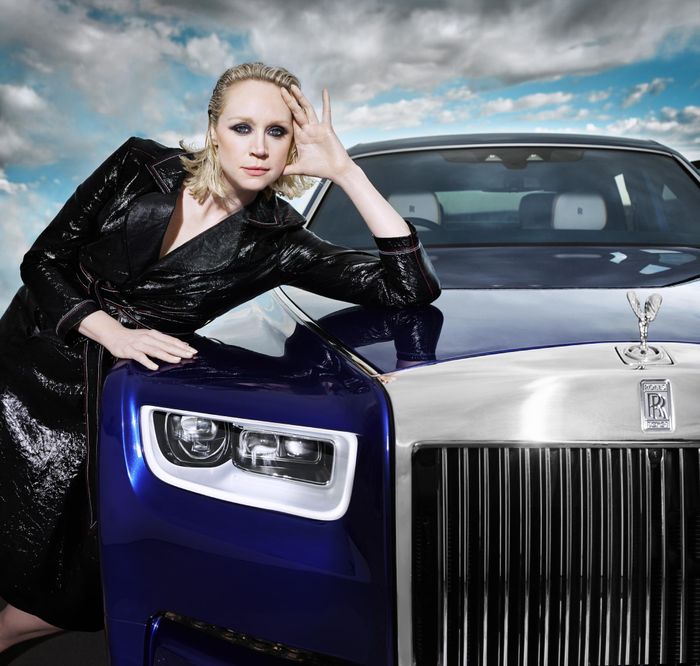 Rolls-Royce Phantom proudly counts many of the world's most influential and revered individuals among its wealthy collectors.
Alongside these notable individuals lie a rare and coveted subset of enthusiasts. Take for example Salvador Dali who filled a Phantom with 500 kilograms of cauliflower, or John Lennon who selected his Phantom as a canvas for a psychedelic mirage. More recently, Skepta – darling of the Grime scene, transformed Phantom into a rolling recording studio.
In this vein, when British photographer Rankin, counted among the great photographers and filmmakers of our time, made Phantom his subject.
"Rankin's playful and witty short film captures the younger and daring charisma of Phantom and displays a refreshing irreverence toward the expected codes of automotive luxury," said Torsten Müller-Ötvös, Chief Executive Officer, Rolls-Royce Motor Cars.
Rankin cast Gwendoline Christie, most recently known as Lady Brienne of Tarth in 'Game of Thrones', as the heroine who takes to the wheel and puts Phantom through its paces. Herself a symbol of non-conformity and unapologetic success, Christie's role boldly challenges preconceived impressions of Phantom owners.
Rankin, commented, "Eight years ago I got the chance to drive Phantom when working on 'The Spirit of Ecstasy' centenary. It was the best driving experience of my life. Not only was it exhilarating, I actually felt like a rebel and a part of that iconic history."
Rankin's short film premiered on screens at this year's Festival of Speed at Goodwood and can be viewed online at rolls-roycemotorcars.com from 4 July, 2019.