05 Sep 2019
Porsche Premieres its First Fully-Electric Sports Car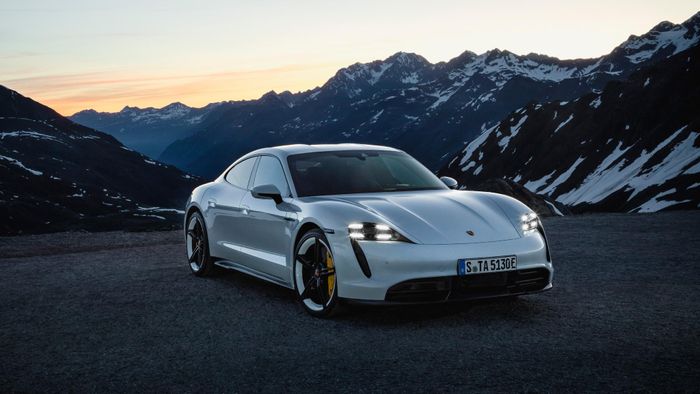 It looks like Porsche is going all-in on the Electric Vehicle scene, with the world premiere of its first fully-electric sports car, the Porsche Taycan. This four-door sports saloon combines reliable Porsche performance and connectivity with everyday utility, while advanced production methods and features of the Taycan are upping the ante when it comes to sustainability and digitalisation.
The first models in this new series are the Taycan Turbo and Taycan Turbo S, which are among the most powerful production models in Porsche's current product range. Less beefy variants of these all-wheel drive vehicles will follow later this year, with the first derivative to be added being the Taycan Cross Turismo at the end of the year. By 2022, Porsche will have invested more than six billion euros in electromobility.
"We promised a true Porsche for the age of electromobility," said Michael Steiner, Member of the Executive Board of Porsche AG, calling the Taycan "a fascinating sports car that not only excites in terms of its technology and driving dynamics, but also sparks a passion in people all over the world."
The Taycan's exterior features a clean cut design while staying true to Porsche's design DNA, looking flat and wide from the front with highly contoured wings, while the sporty roof slopes downward all the way to the rear to create that unmistakable Porsche silhouette. The cockpit, however, tries to mix things up with completely new architecture. All user interfaces have been newly designed for the Taycan, with the number of classic hardware controls like switches and buttons greatly reduced. Instead, the car has a focus on smart controls like touch-input and voice controls which respond to the phrase "Hey Porsche."
The Taycan's world premiere took place simultaneously in North America, China, and Europe, with the event being broadcast via live stream.