14 Aug 2019
Pirelli Puts UAE Women in the Driver's Seat As Icons for Road Safety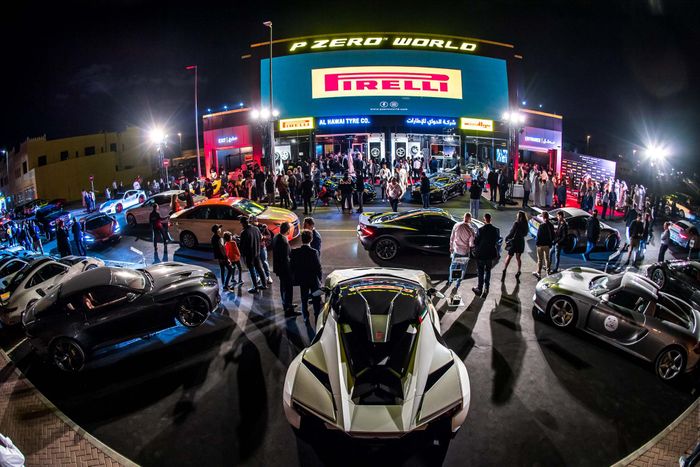 Pirelli, a premium tyre manufacturer, is inviting the UAE's women drivers to become icons of safe and tolerant driving with a special event to mark Emirati Women's Day. The 'Icons of Tolerance' event will be held at Pirelli's flagship P ZERO World Store on August 29, and is designed to engage Emirati women motorists, empowering them with enhanced knowledge and skills to be pioneers of safety and tolerance on the UAE's roads.
The event will run from 6-8 PM, during which women will receive a complimentary tyre check and the opportunity to question Pirelli experts on a host of technical tyre safety issues. Drivers will also get the chance to win a set of Pirelli tyres by participating in a Formula One Simulator Challenge.
"This year's Emirati Women's Day is devoted to 'Icons of Tolerance'," says Alberico Avogadro, Managing Director, Pirelli Middle East. "We believe the UAE's women, empowered with technical knowledge and skills, can be icons of tolerance on the UAE's highways to improve the country's road safety records."
The Icons of Tolerance event will take place at P ZERO World on Hessa Street, Dubai between 6:00 PM and 8:00 PM on Thursday, August 29.