15 Jul 2019
Jason Bateman Debuts as the Voice of Hyundai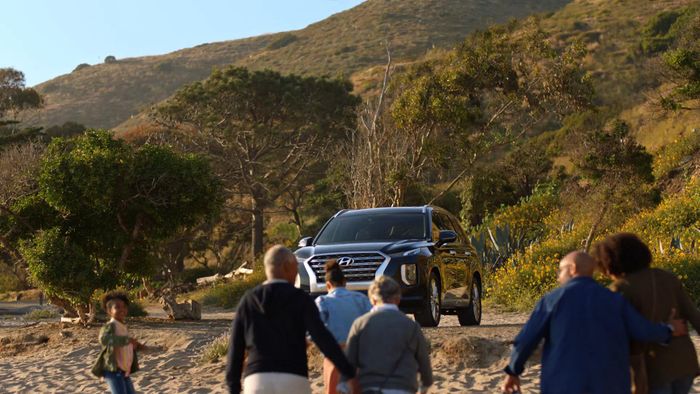 The actor, director, and producer Jason Bateman will now provide voiceovers for all traditional and digital advertising for Hyundai in the U.S. The Arrested Development actor's work with Hyundai began last week with an all-new brand campaign that communicates the company's "Better Drives Us" position.
"We were looking for a voice that is recognizable and relatable," said Dean Evans, CMO of Hyundai Motor America. He also described Bateman as "versatile in a way that he can be both humorous and entertaining, but also serious and informative."
The "Better Drives Us" campaign came from Hyundai's "we make things better" slogan from 2016. The new campaign was directed Wally Pfister, who is otherwise known to frequently collaborate with director Christopher Nolan on films such as Inception and The Dark Knight. The adverts ran during FIFA Women's World Cup Final, and will other in other similar high-visibility programming throughout the year, as well as in cinemas before major motion pictures.
"We are thrilled to work with Jason Bateman again," said Barney Goldberg, executive creative director at INNOCEAN USA. He continues, "We think he is the perfect voice for Hyundai."