01 Aug 2019
Elizabeth Taylor's Rolls Royce is Up For Auction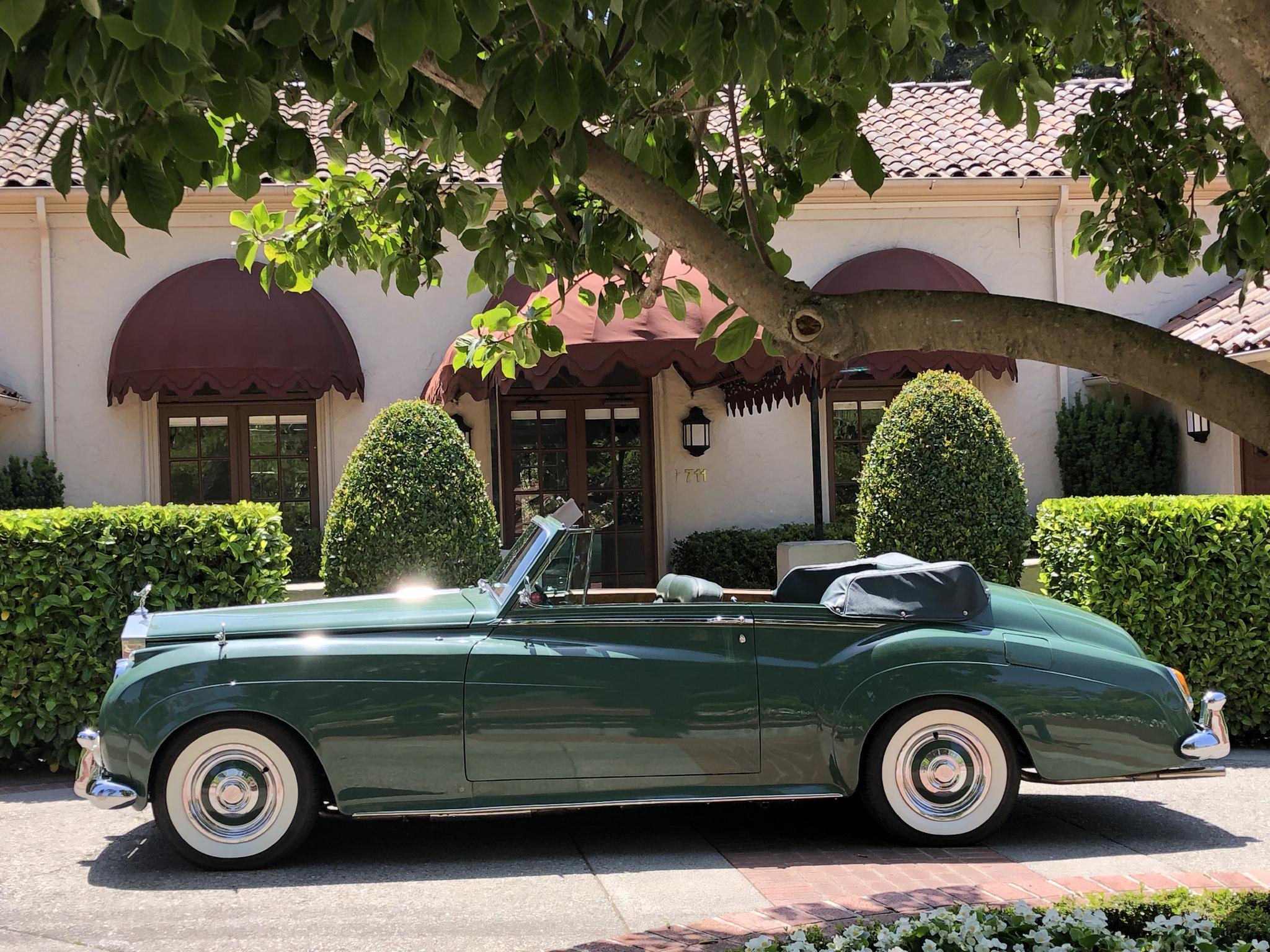 Several items belonging to actress Elizabeth Taylor will be up for grabs at an upcoming auction. Among these is her 1960's Rolls Royce Silver Cloud II. It's a matching numbers vehicle in pristine condition, with a rebuilt engine, new leather interiors, and a new convertible top.
Often referred to as the 'Green Goddess' for its unique custom green paint, that was made to match Taylor's wedding dress and many other outfits in which she was photographed throughout her career - with this green reportedly being her favourite colour. Taylor ordered the Green Goddess for herself shortly after her wedding to singer Eddie Fisher, with the car actually moving with them as they travelled to work on various film projects, including the 1963 Cleopatra. While the couple eventually got divorced, Taylor kept the car for herself.
The auction will be held on August 6th, 2019 at the Pierre Hotel in New York City. Other items up for auction include Gianni Versace dresses and a Christian Louboutin evening bag.
You can join the auction here.