09 Jul 2019
Electric car could cover 450 miles and other news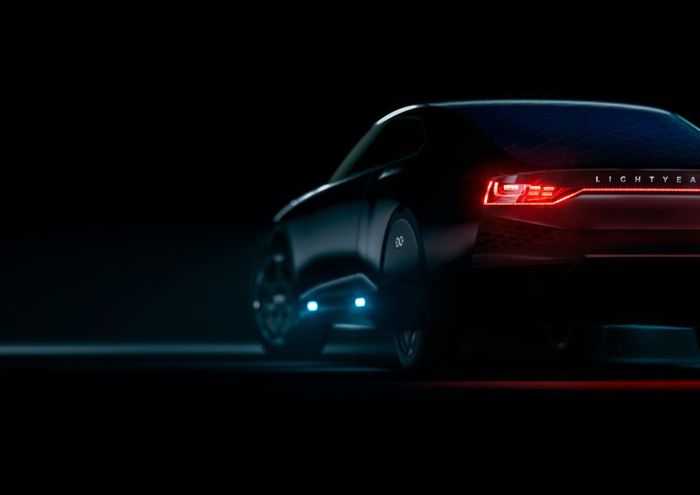 A new Electric car called The Lightyear One has been launched that can cover 450 miles with the help of 5 square meters of solar cells that are integrated within safety glass that runs across the roof and hood of the vehicle. The Lightyear One is expected to be priced at around $170,000, with the date of a production model is yet to be announced. The car recently won a Climate Change Innovator Award and was designed by the Dutch startup Lightyear.
The Lightyear One is classed as a Solar Assisted Electric Vehicle (SAEV), with the solar power adding hundreds more miles to the cars range. The efficiency of the Lightyear One also means that its charging performance surpasses that of an EV through fast charging that enables a charge of up to 570km worth of energy within an hour!
Using Mother Nature's greatest resource has been integral to Lightyear's vision of making energy easy and providing drivers with a greater freedom and independence from charging stations so that we are free to roam the world!