25 Jul 2019
Dubai's RTA is Testing a Smart Track System for Evaluating New Drivers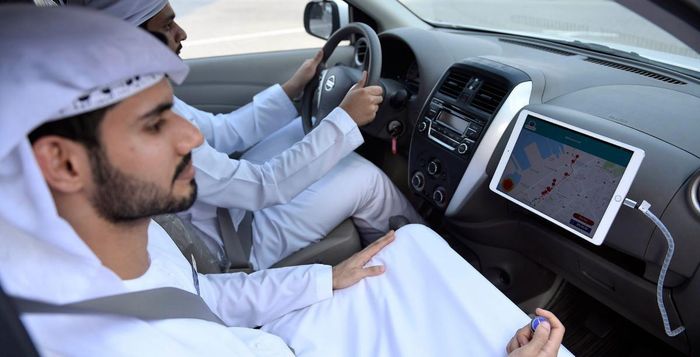 The Licensing Agency of Dubai Roads and Transport Authority (RTA) has launched the trial phase of its 'Smart Track' system for evaluating license applicants. The first successful trial took place at one of RTA's test centres this week, utilising technology such as smart sensors, deferential geographic positioning system, and other sensors fitted to self-driving vehicles used for testing drivers.
"The system is part of the driver-testing automation process as it provides an integrated link with an array of smart solutions," said Abdullah Al Ali, CEO of Licensing Agency. The use of Smart Track isn't just limited to applicants either; it also includes examiners, bringing a great deal of transparency to the proceedings.
A smart app for road testing is also down the line, and will be used to link the system with telematics to improve operational efficiency. In addition to improving traffic safety, this system also establishes a platform for direct follow-up of the testing process as well as intervention in case of potential risks. It also improves the transparency and accuracy of data supplied to clients, courtesy of a 3D panoramic video recording.